SUMMER BREAK 2019 Hello we will shut down our website from August 1st to 31st. Our shop in Lyon, France is still open except from August 12th to August 17th. See you soon !
VACANCES D'ETE 2019 Bonjour, le site sera fermé du 1er au 31 Aout. Notre magasin à Lyon reste ouvert sauf la semaine du 12 au 17 aout. Bonnes vacances !
---
Recommended
LP | S / S | new
Fresh collection of French Mambo, Cha-Cha and Twist from the early sixties. ...
LP Gatefold | S / S | reissue new
Japanese jazz / breakbeat folkloric rarity as hallowed by the likes of DJ Shado...
---
About us
Welcome to SOFA RECORDS.
Our shop is located in the centre of Lyon, France opened in 2000. We mostly sell used / secondhand vinyl records and a selection of new releases and reissues of all musical styles. We have about 10.000 records in stock. Our website mainly sells Afro-American and world music but it is also intended to advertize the records we would like you to get to know.
Sharing our passion for music has also lead us to sell the records for their music and not only because they are expensive or rare. That's why we sell Cds as well as vinyls, and originals as well as reissues at an affordable price range.
Bienvenue chez SOFA RECORDS.
Disquaire à Lyon depuis 2000 et spécialiste du vinyl, notre boutique propose un large choix de musiques parmi plus de 10.000 disques neufs et d'occasion. Achat et vente de vinyles d'occasion au centre de Lyon depuis 15 ans.
A propos du site www.sofarecords.fr
Notre site internet est spécialement consacré au Jazz et aux musiques du monde. En s'inscrivant sur ce site vous serez les premiers informés des nouveaux arrivages ! Profitez de frais de port offerts en France au-delà de 155 euros de commande. Vous êtes Lyonnais ou de passage ? Achetez en ligne et retirez votre commande en magasin !
---
New arrivals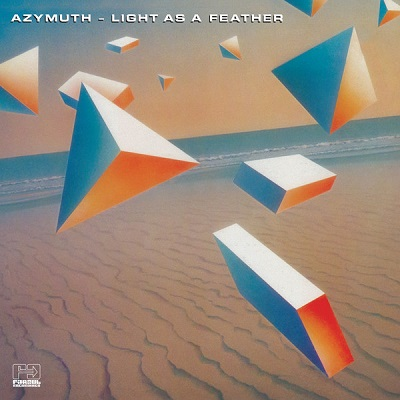 12 inch x 1 | S / S | new